TC Energy to host Wounded Warriors Canada's Ride for Mental Health in Meaford this August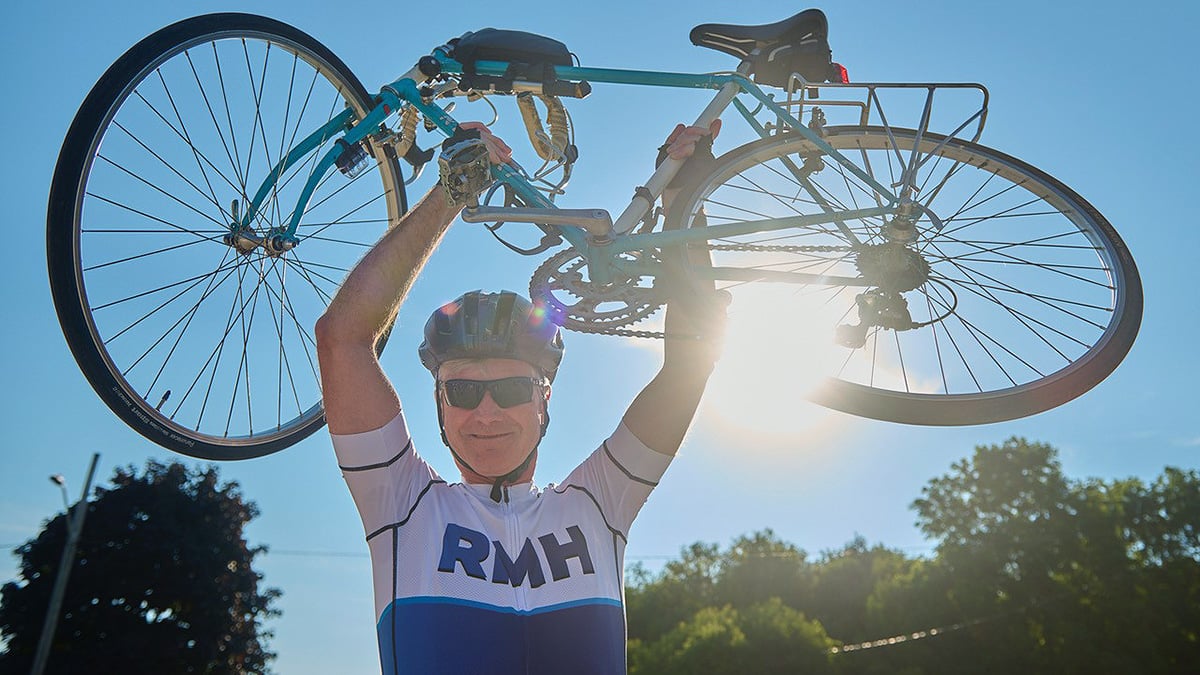 John Mikkelsen, Director, TC Energy Power & Energy Solutions, and several others will be participating in this summer's Wounded Warriors Canada Ride for Mental Health.
Cyclists and community members invited to ride along
TC Energy in partnership with Wounded Warriors Canada (WWC) is pleased to announce that the Ride for Mental Health (RMH) will be coming back to Meaford this summer.
TC Energy is inviting cyclists and community members in Meaford to come together on the morning of Saturday, Aug. 19, to ride in support of the unique mental health needs of our military veterans, first responders and their families. The Meaford RMH is an inclusive community-focused cycling event fostering conversations about well-being and raising much-needed funds in support of WWC's mental health services.
As the event's presenting sponsor, TC Energy will be reaching out to local military personnel, first responders and other community organizations to recruit cyclists to join TC Energy in the ride.
This is the sixth year that TC Energy has participated in WWC's events. In 2022, the Meaford team alone fundraised more than $10,000 for WWC's critically important work.
Ready to ride? Register now!
We encourage community members from Meaford and surrounding areas to join us on August 19 in honour of our veterans and first responders. The Meaford RMH will offer two routes – a 25 km distance and a 50 km distance.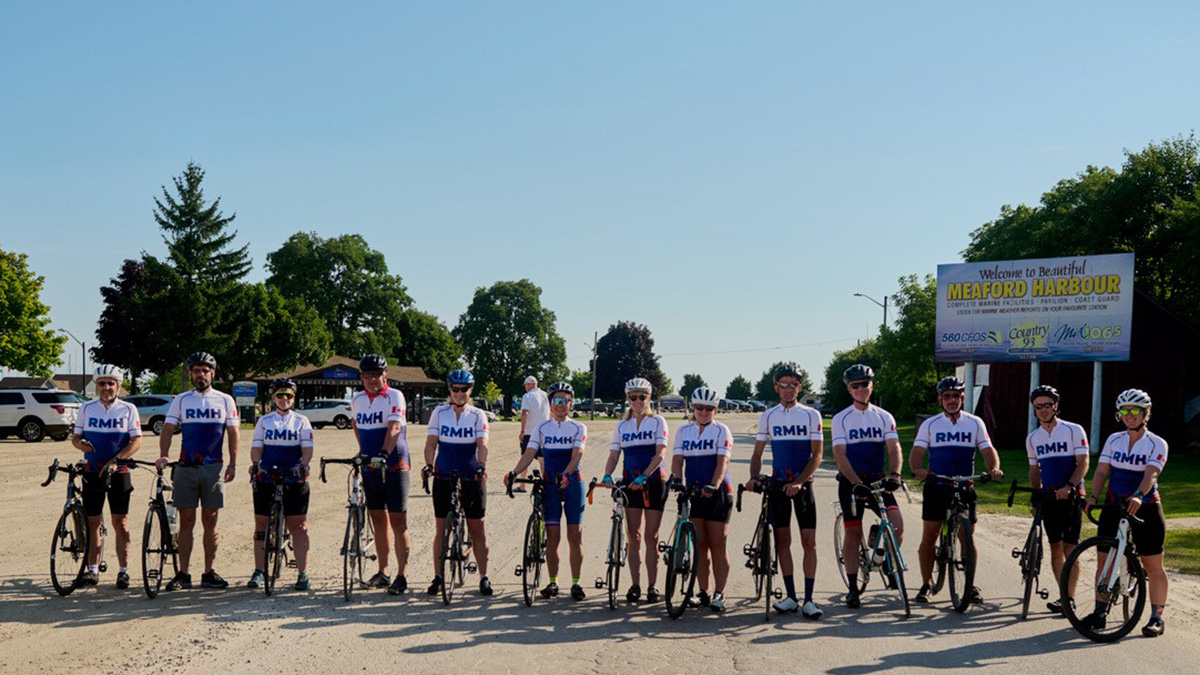 Team TC Energy will be participating in Wound Warriors Canada Ride for Mental Health in Meaford, Ont., on Saturday, Aug. 19.
If you would like to volunteer for the event on August 19, please send an email to energy_storage@tcenergy.com to express your interest.
To learn more about WWC and the RMH visit RideForMentalHealth.ca.
Mental health injuries — veterans, first responders and their families
Of 5,000 first responders surveyed, 44.5 per cent screened positive for one or more mental health injuries.
Between 15 to 20 per cent of firefighters suffer from post-traumatic stress because of repeated workplace traumatic experiences.
Ontario has approximately 8,000 paramedics. Studies predict that operational stress injuries affect 22 per cent of our paramedics.
In most police jurisdictions across Ontario, as many as 40 per cent of calls involve persons with mental health issues.
1,600 Canadian Armed Forces (CAF) members released for medical reasons each year.
17: Average number of CAF suicides per year from 2006-2016. This does not include veterans.
Wounded Warriors Canada impact
2,000 veterans, first responders and family members supported annually
150 first responder service partners
$35 million invested in program delivery
330,000 clinical delivery hours annually