Making Meaford greener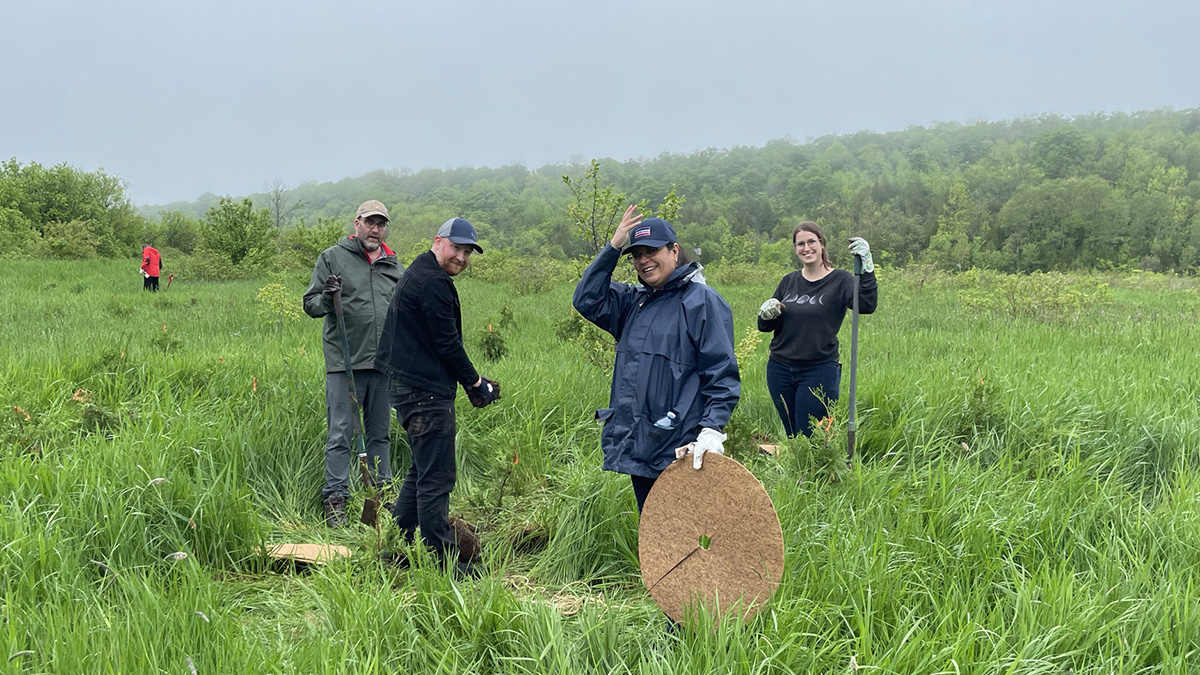 TC Energy volunteers plant 250 cedars in the local area
This year, 20 enthusiastic TC Energy green thumbs rolled up their sleeves and volunteered to plant 250 cedar saplings in the Meaford area, helping to beautify our local community.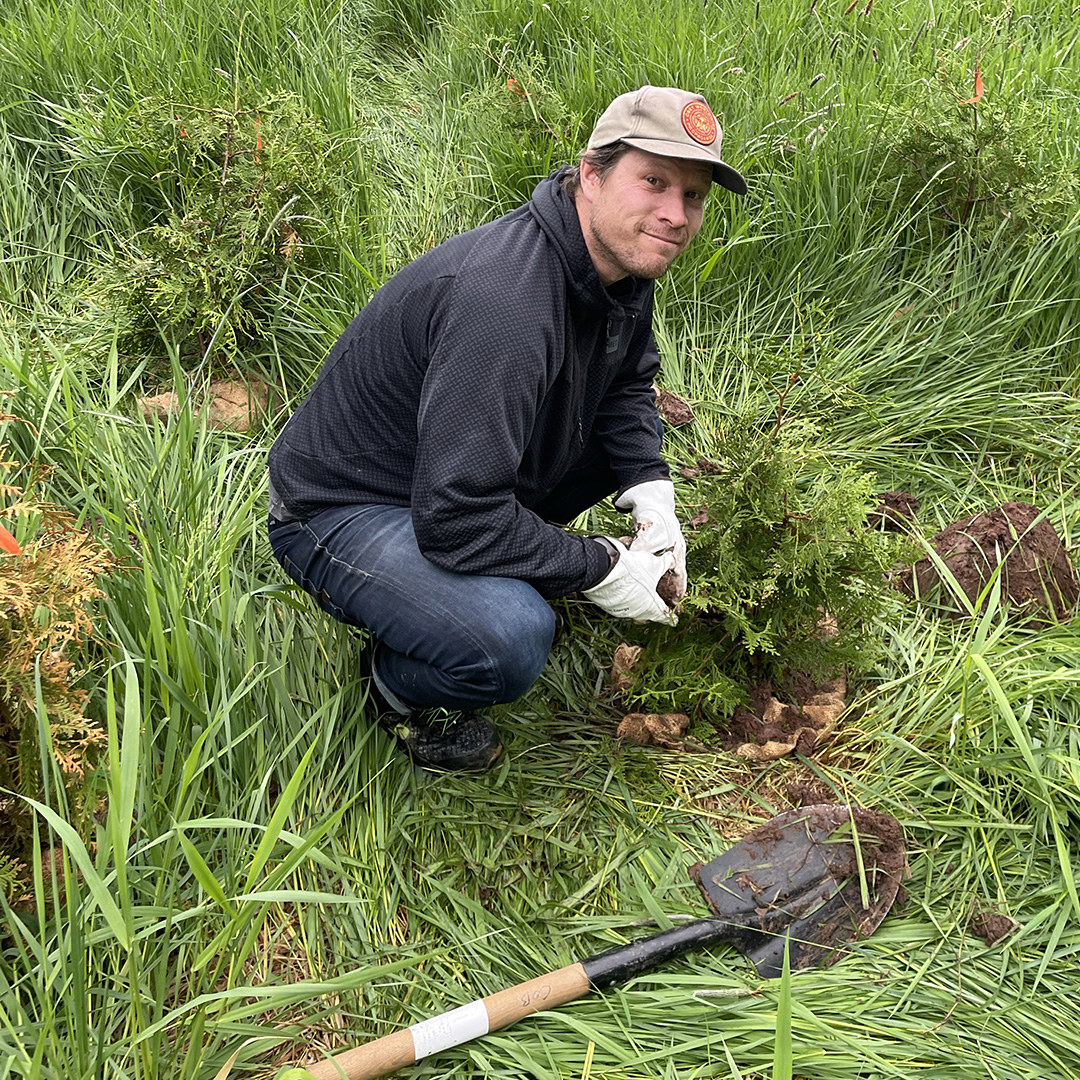 We have proudly partnered with Tree Canada since 1996 in planting and supporting the health of more than 7.5 million trees in several communities.

Clark Little, senior community representative, explained that the Meaford tree planting reflects TC Energy's overall commitment to protecting the environment, not because we have to, but because we want to.

"Everything we do reflects our strong commitment to respecting the diversity of the landscapes where we operate and work, minimizing our environmental footprint, while meeting Ontario's demand for safe and reliable energy," said Little, a Meaford resident.

Aside from playing a major role in cleaning carbon from the air, trees also provide habitat for wildlife, stabilizing soil, restoring watersheds, purifying water, and beautifying our landscape.

Tree Canada is committed to our forests, which host a variety of recreational, cultural, traditional and spiritual pursuits that Canadians hold in high value.

To learn more about Tree Canada, visit TreeCanada.ca.