Hatch brings global engineering experience to the project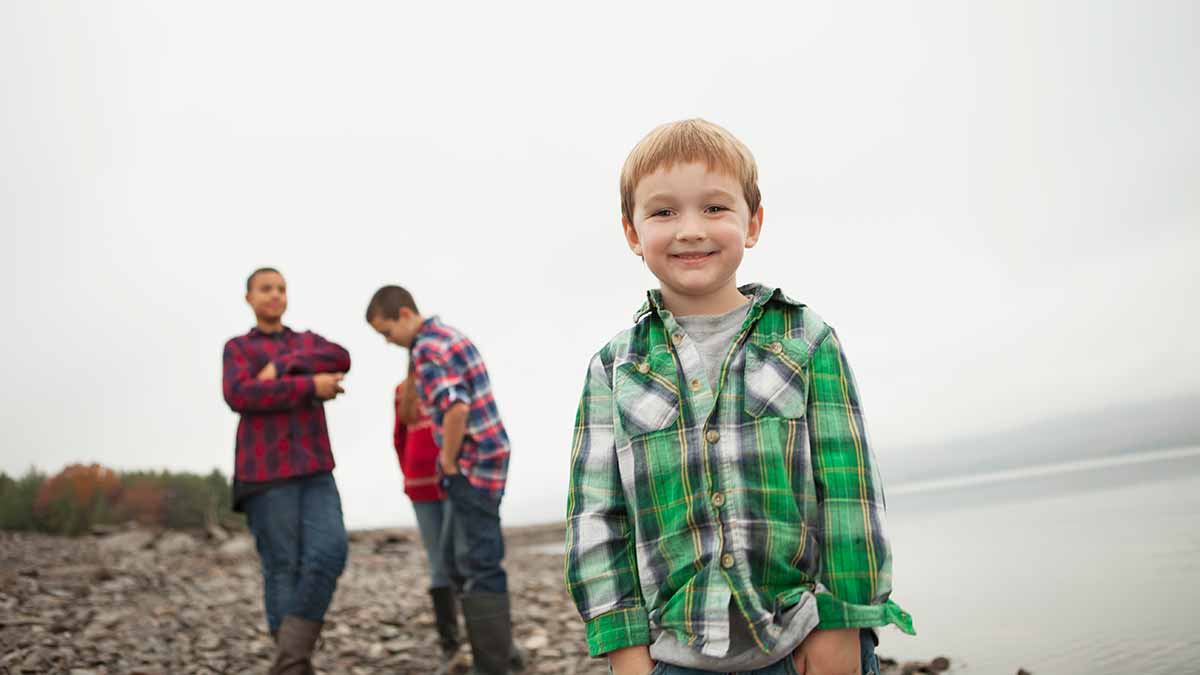 TC Energy selects Hatch to provide reservoir safety guidance and expertise, as well as advisory services, for the development of our transformative 1,000 MW Pumped Storage Project.

Hatch will facilitate an Independent Reservoir Safety Advisory Board (IRSAB) and support the project's Community Liaison Committee in its community and public engagement process.

With more than 60 years of business and technical experience in the energy infrastructure and mining sectors, Hatch and its more than 9,000 professionals have worked on the world's toughest challenges.

Read the News Release at Hatch.com.